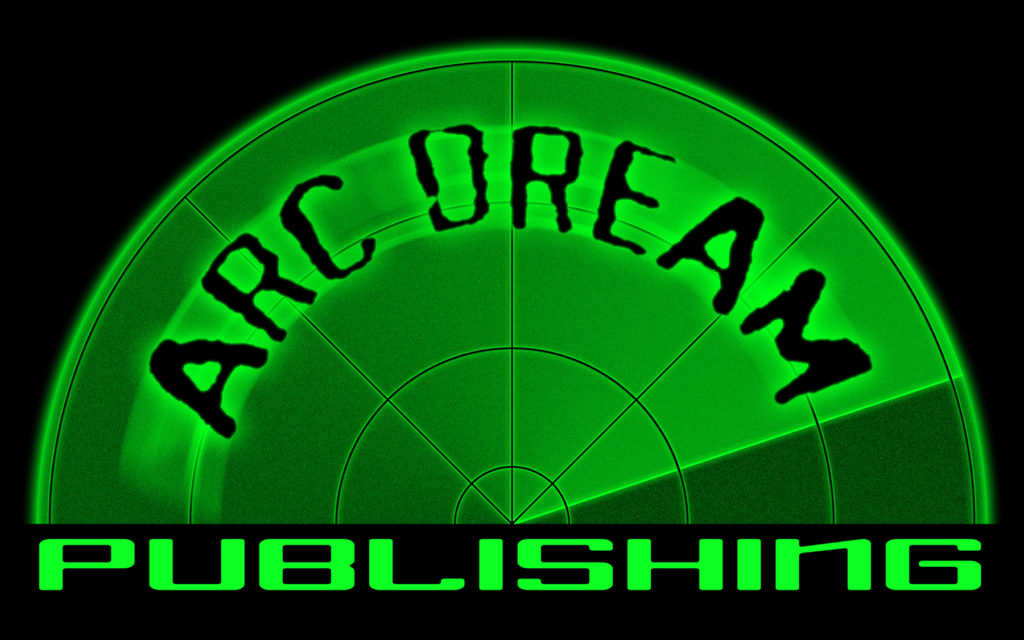 It has been a while in coming, but Arc Dream is proud to announce that they've finally launched their online store!
You can now find all of Arc Dream's products in one place, from fiction and shooting targets to all of their role-playing games
Check out the link here or you can click on "Our Games" from the menu bar on arcdream.com.
Happy gaming, and happy shopping.