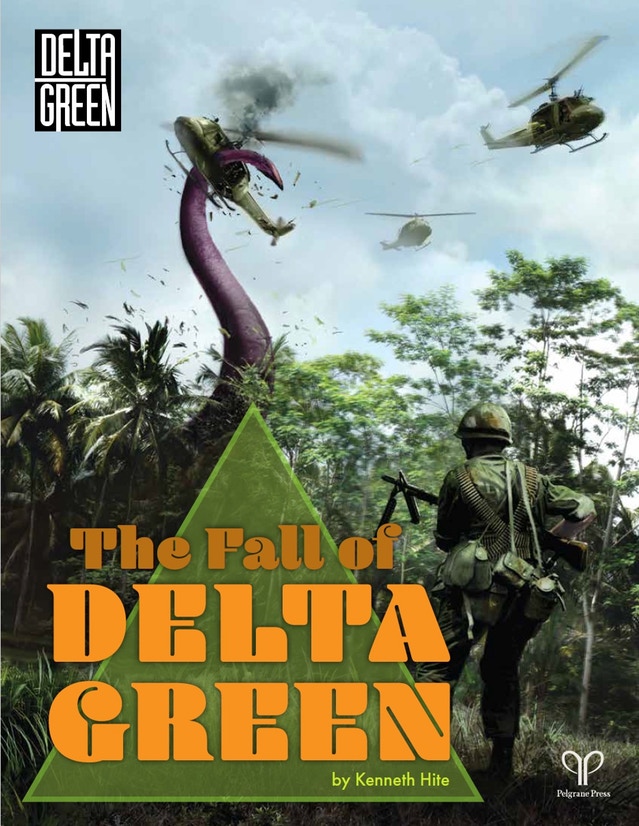 ---
The Fall of Delta Green adapts Delta Green: The Role-Playing Game to Trail of Cthulhu, set throughout the blistering 1960s!
We have added the PDF file to backers' Digital Downloads in BackerKit. Log in to BackerKit here to get your downloads and review your rewards:
https://delta-green-the-role-playing-game.backerkit.com/
The Fall of Delta Green will be available for further orders from Pelgrane Press soon, and soon we'll have an update about its hardback edition.
Many, many thanks to our friends at Pelgrane Press for working with Arc Dream Publishing and the Delta Green Partnership to create this fantastic book. We all hope you love it.